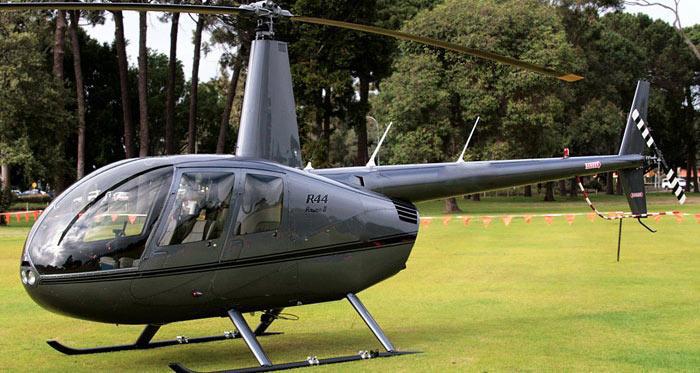 A helicopter is a type of rotorcraft in which lift and thrust are supplied by rotors. This allows the helicopter to take off and land vertically, to hover, and to fly forward, backward, and laterally. These attributes allow helicopters to be used in congested or isolated areas where fixed-wing aircraft and many forms of VTOL (vertical takeoff and landing) aircraft cannot perform.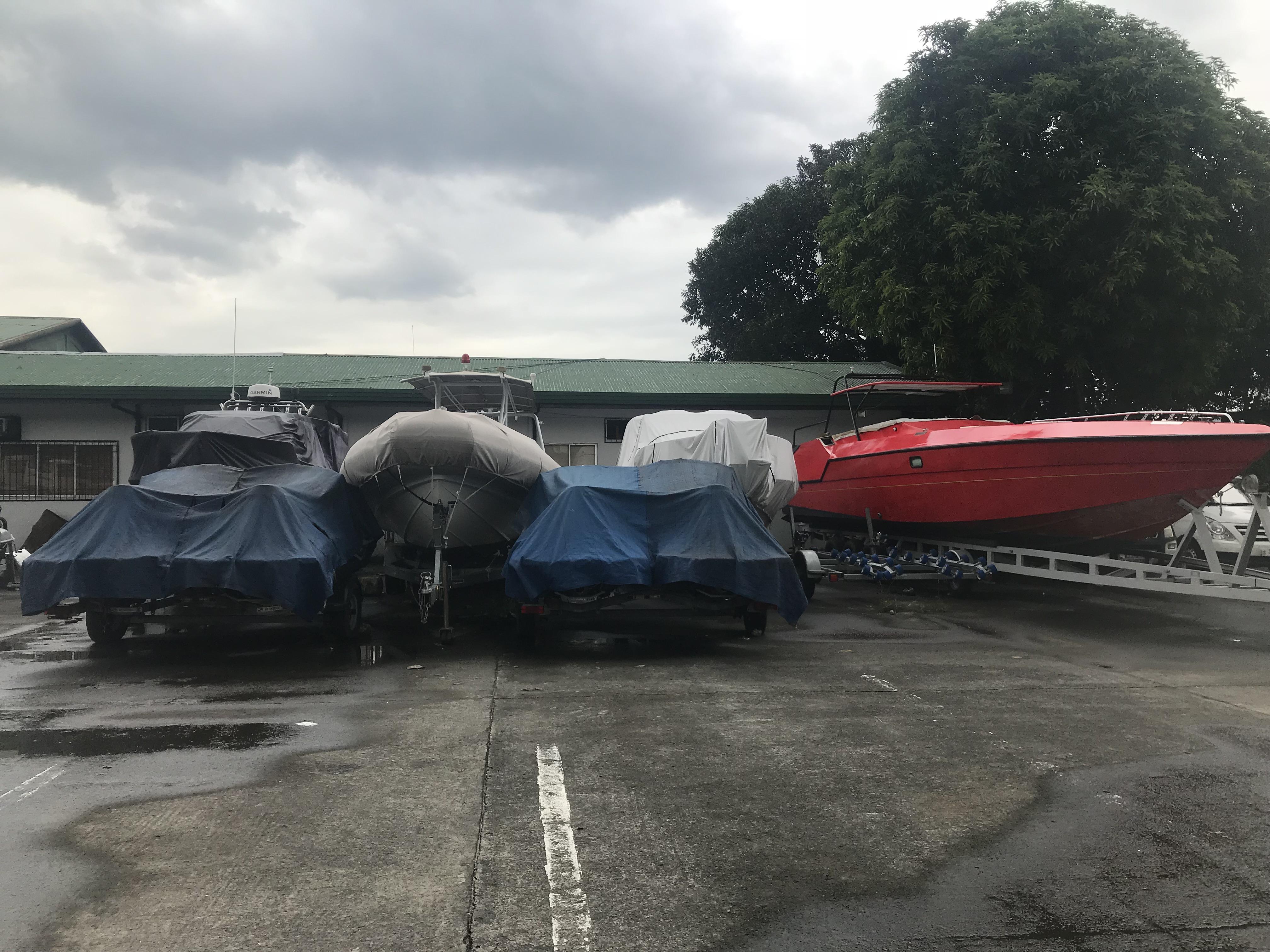 A parking space is a location that is designated for parking, either paved or unpaved. It can be in a parking garage, in a parking lot or on a city street. The space many be delineated by road surface markings. The automobile fits inside the space, either by parallel parking, perpendicular parking or angled parking.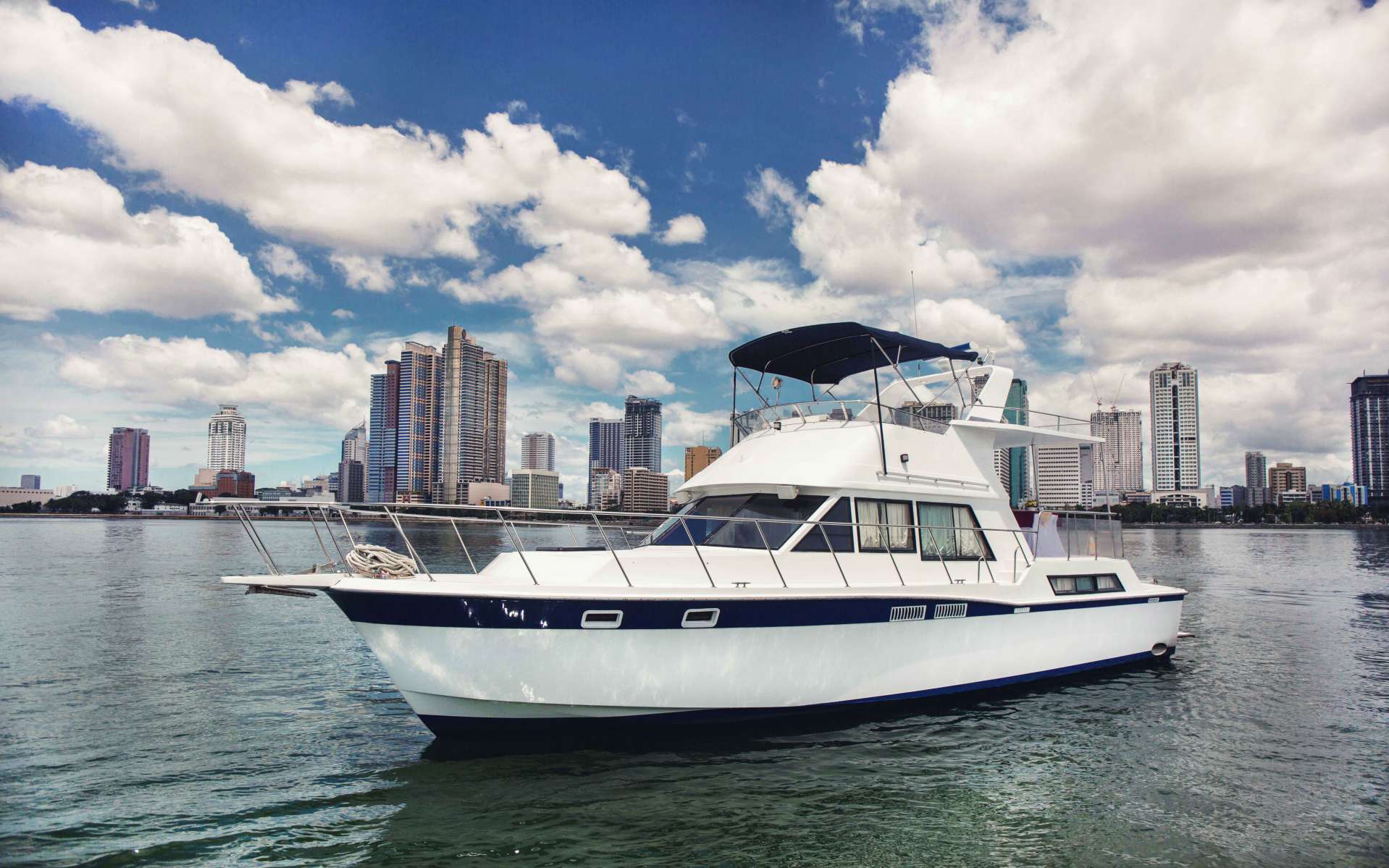 Today's yachts differ from other vessels by their leisure purpose. A yacht is any sail or power vessel used for pleasure, cruising or racing. A yacht does not have to have luxury accommodations to be a yacht, in fact many racing yachts are stripped out vessels with the minimum of accommodations. The term 'sailboat' is sometimes used in America to differentiate sail from powerboat.