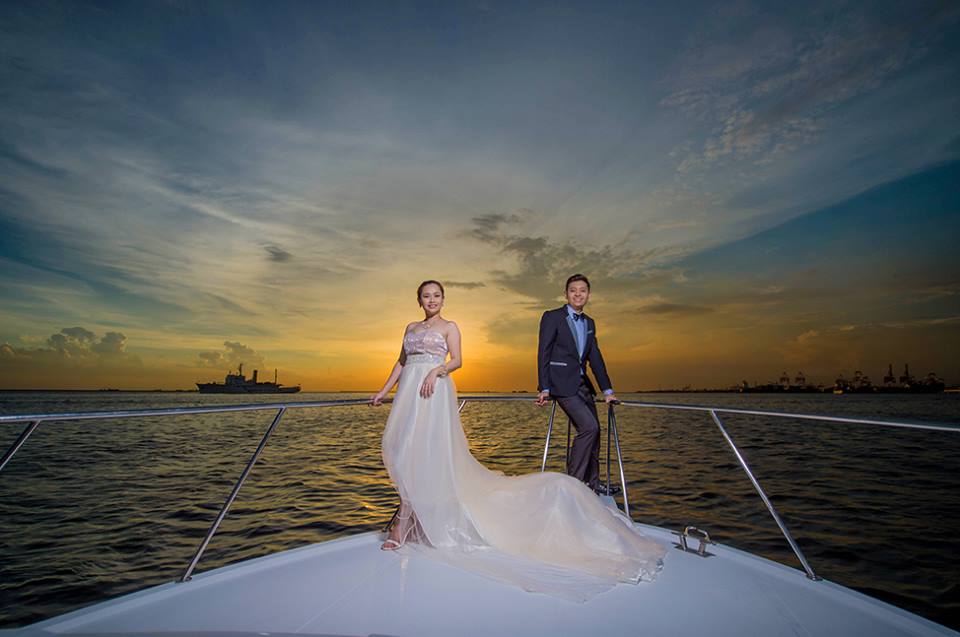 Get the perfect nautical shot at Manila Bay.
8 Pax on board
3 Hours Docked
or 2 Hours Docked with 1 Hour Cruising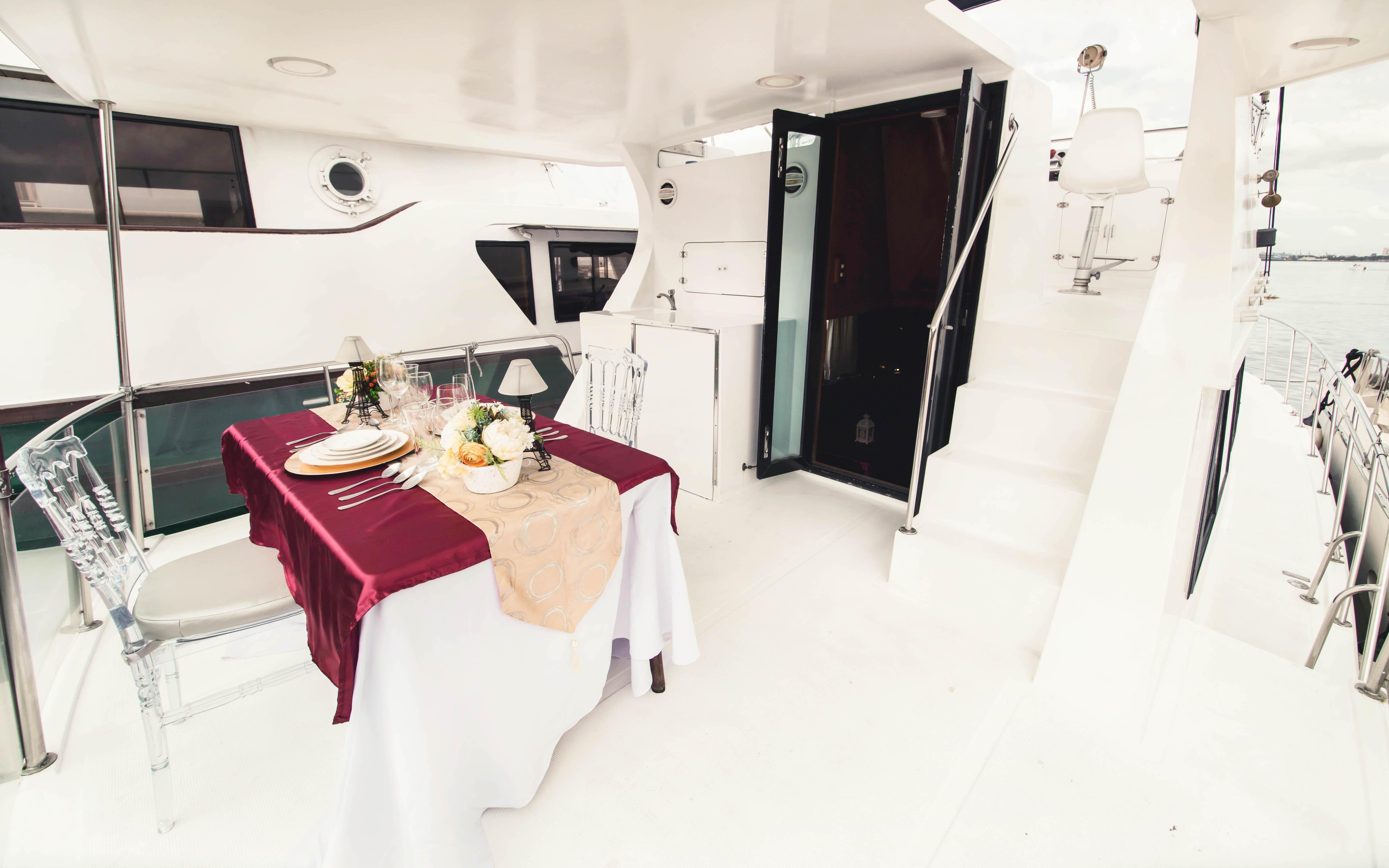 The most romantic way to say "I Love You" and a "Yes" ;)
Put a ring on it.
An Italian inspired cruise for your special someone this Valentine's Day.